STD 7 SAJIVO MA SWASVAN second semester
axis bank credit card
Parimal was watching a historical serial on T.V. in which he saw a palace . A thought arose in his mind . Are such palaces still in existence ? Who had constructed such palaces ? Being curious , he went to his grandfather to get answers to this and other similar questions . His grandfather told him a few things like what is discussed below .
STD 7 SAJIVO MA SWASVAN
we are trying to make your efforts less with the help of our website named as " Gyanrupen " . we have provided you useful materials on Gujarati literature, writers, poets, Gujarati grammar to improve your knowledge for competitive exams. "knowledge" is the best property of this world. man is worshiped because of his knowledge in any corner of this world. that's why we have named as gyanrupen.com of our website. please take benefit of it to improve your knowledge.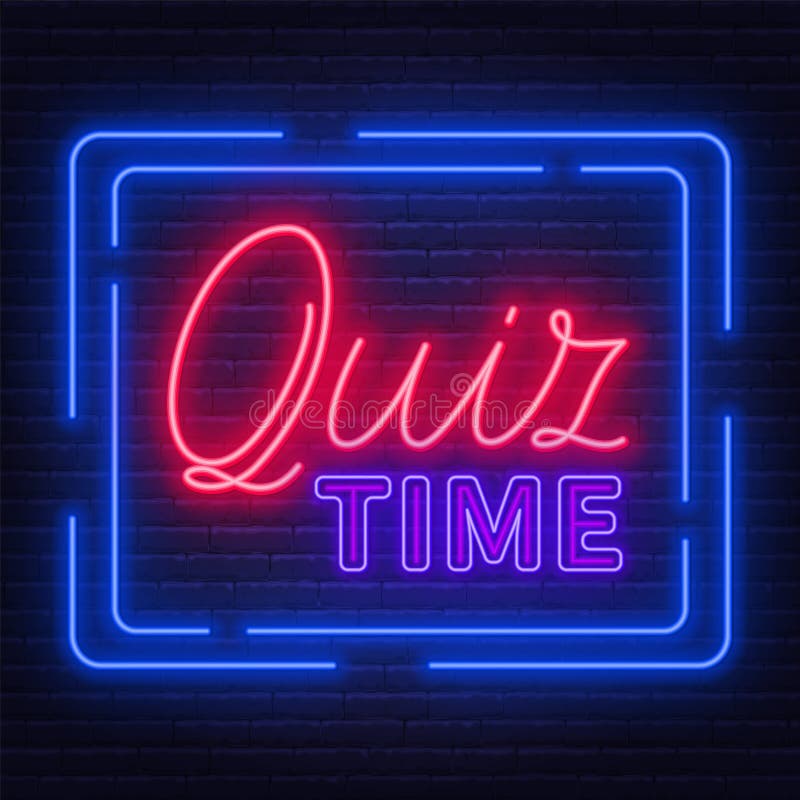 સજીવોમાં શ્વસન
STD 7 વિજ્ઞાન
Such palaces were constructed by kings in ancient times. We come across many such palaces – some of which are in ruins, while others are in good condition. There is a difference between the construction of structures in present times and the kind of work done in earlier ages. From these differences we can make out the period during which a particular structure was constructed. Monuments constructed during the Rajput age can be seen even today. To know about that era, let us know about the main Indian dynasties of that time. Dice of New Dynastio
ભાગ ૨
સજીવોમાં શ્વસન